IN ROTATION: JANUARY 2018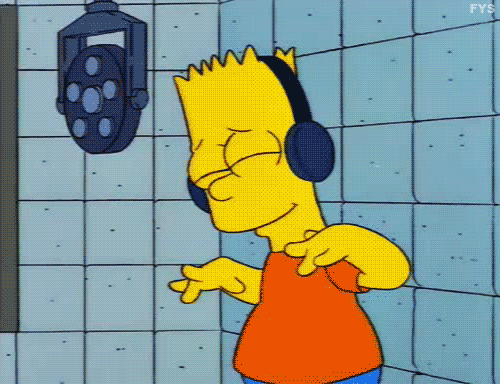 it's been a whole month and i haven't been able to share my favorite tracks with you guys.
in the future it won't be like this, but thanks for still vibing with me.
because music is such a big part of my life, i listen to so much of it, it's crazy. but there is always that handful of songs that i just can't stop listening to. for this month, it has been:
'well done' x erica campbell - which is toooo smooth btw.
'won't he do it' x rashawn faygan - her voice thooo.
that new todd dulaney joint - JESUSSSSSSSSSSS. *skull emoji* *flame emoji* *100 emoji* *100 emoji* lol. my favorite tracks off of the project have been:
'stand forever'
'king of glory' (ft. shana wilson)
'pulling me through'
and 'your great name'
talk about a worship experience, sheesh. honestly you just have to listen to the whole thing lol.
i've literally been so hype off of that todd dulaney album, that's basically it for this month lol.
as always i will have the playlist linked below on these posts so you can check out the music along with me.
let me know what y'all think of the tracks.
until next time,
td4l (todd dulaney for life lol)
, MALAIKA DENISE
▲
Please reload
(show this post some love if you dig it + want to see more like it.)