I JUST WANT TO SAY SOMETHING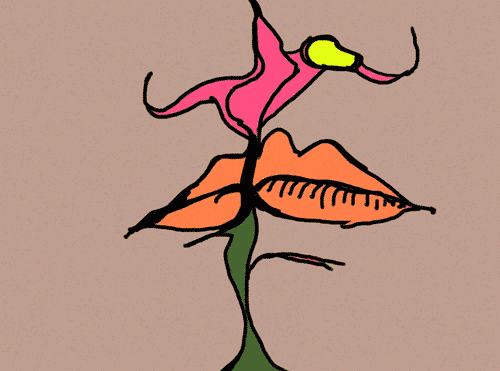 i keep getting the urge to just sit down and write something - so here i am. Creativity has me feeling frozen in a way - i've been so focused on cultivating a certain kind of work that i'm forgetting to share the journey along the way.
due to my lack of posts within the past month i'll give you guys an update.
since the release of this space:
- i feel like i've gotten a small case of writer's block - but i'm pushing past that.
- i've picked over and tweaked my website like a thousand times (and will continue to - i think).
- i've done weird, adulty things like spending saturday mornings attending seminars for personal growth & development (haha,  who am i? lol @ me.)
- i have fought the urge to compare myself.
- i have encouraged those around me.
- and most importantly, i haven't given up (on my voice, on connections, on my goals - i'm staying committed to those things).
i will find the beauty in the process.
i will find the beauty in the process.
i will find the beauty in the process.
and i will not be afraid to share it - no matter how it is perceived by somebody (or bodies).
thanks for letting me think out loud.
until next time,
(as long as it's not destroying anybody - ) SAY THAT THING.
, MALAIKA DENISE
▲
Please reload
(show this post some love if you dig it + want to see more like it.)